DELPHINE BERTRAND

visual artist
indoor landscape gardener
poetess

TEXT BY ELENA CARDIN

CURRICULUM VITAE


Malbroro love story

February the 14th, 18th arrondissement of Paris. Stroll from Montmartre (one of the most popular place for tourist) to Barbès (the place to buy some counterfeit cigarettes
and other plants to smoke) via Château Rouge (large immigrant population of African origin area). We are following 2 flowers sellers proposing violets to people : the traditional flower
of Valentine's Day, it is in season.

Who are tey going to meet ? What is going to happens ?


Actors : Guillaume Le Clouërec and Boris Régnier

Series of 4 shorts HD color videos (on demand)
February 2019

With the help of Bertrand Dezoteux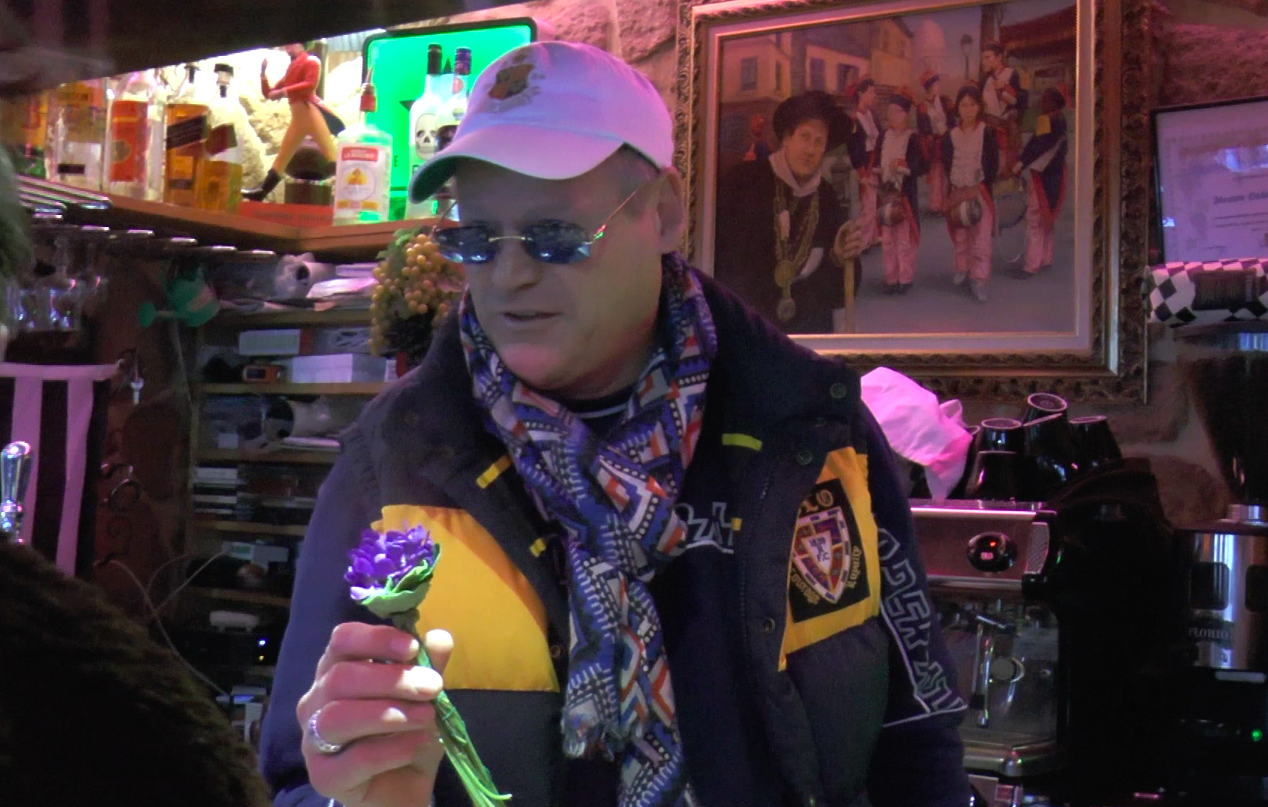 Didier, Les Gamins de Paris, singing " L'amour est un bouquet de violette "